Deb Johnstone
Transformational Life and Business Coach
NLP Practitioner | EDISC Consultant and Trainer
Professional Mindset Speaker and Coach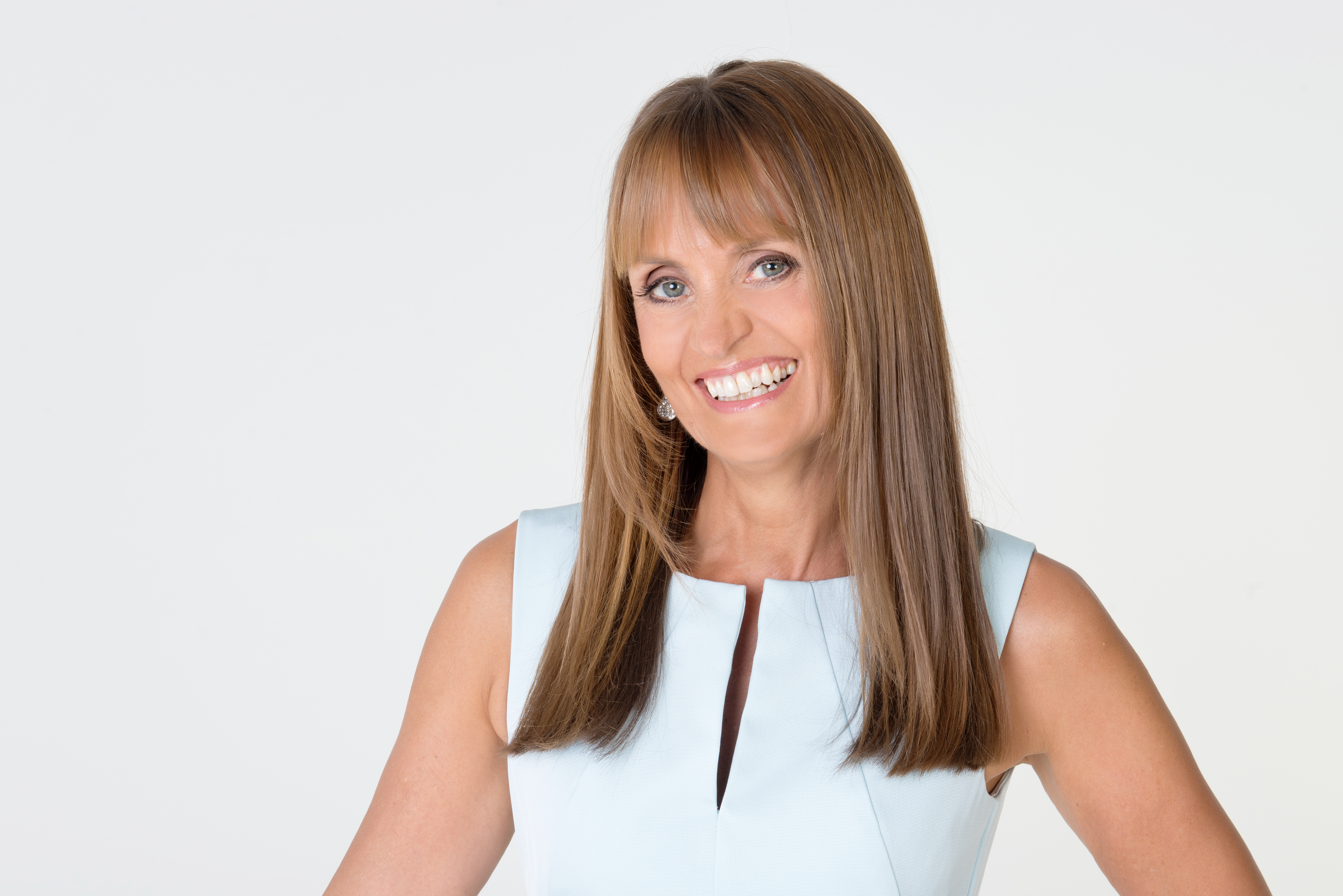 Deb Johnstone
Transformational Life and Business Coach
Deb Johnstone is a Cairns based Transformational Life and Business Coach | NLP Practitioner | EDISC Consultant and Trainer | Mindset Speaker and Coach

. She works with people locally, globally and Australia wide to guide you to transform your life, business or career and create the life of your dreams.
ABOUT DEB JOHNSTONE
Born and raised in England, I grew up in a very close, loving and large extended family in a small village in Leicestershire. As a young person, I never realised how much my life would change and be completely different to anything my family had experienced up to that point. I certainly didn't think I would ever become a coach.
My family were shocked when in 1988 I was the first to leave our large close family community to migrate to Australia.
Adventure in Australia began with my first move to Sydney. Soon after I moved to the wine area of The Hunter where I met and married my husband and had two little boys.
After losing my beautiful mum to breast cancer when I was only 29 years old and pregnant with my second child, my own personal transformation began. Two short years later I also lost my home when my husband's business crashed. This was the catalyst leading us to move to Far North Queensland as a small family and start afresh in 1995.
Change and transformation continued because I decided to go it alone as a single parent. Raising my two sons in a very small community north of the famous celebrity spot of Port Douglas.
Life as a single working mother was a juggle, but some of the best years of my life; my children were my constant joy and still are.
My personal development journey had begun
Personal development, transformation and spirituality began to call to me in my mid thirties. Being invited to be the parent coordinator of the first You Can Do It For Parents Program in a Tropical North Queensland Primary School was an honour. This program was adopted by a number of schools in the state.
From then on, as my kids grew up and became more independent, my interest in my career increased. I have enjoyed a career in small business management across a range of different industries.
The work of a life coach began to call me
The work of a life coach was calling me well before I formally studied. As I look back now I realise that I took on the role of a coach in many situations in my everyday work.
It was years later that I eventually realised I had a gift with people. At a midlife crossroads, I was faced with that "What if?" moment.  Deciding to take my love of people to another level seemed natural, because helping others is my passion. Before long I had enrolled in formal study and embarked on my career as a coach for life, business and career.
Starting my own practice in 2012 when I was almost 50 was scary and nerve wracking but exhilarating. Because of my own journey, I have first hand knowledge what it takes to transform and create a life, business and career that you truly love. This doesn't happen overnight, because of the personal growth involved in achieving anything. It takes courage, vision, determination and commitment.
Why I am the right coach for you
I have combined all my experiences into the work I do now. This includes small business management experience, building my own business, and tools and practices as a transformational life and business coach.  It is my intent to assist you to have the life, business and career you truly deserve.
Working with me you create transformation from the inside out. Success really is an inside job.
Having suffered in the past from bullying I had always described myself as a shy person. I struggled for many years with lack of self-confidence and lack of self-belief. Now speaking on stage in front of a large audience excites me. This is because I know myself and feel confident. And my business success reflects this.  
I have personally experienced the transformation to living extraordinary and I am passionate about helping you do the same. My commitment to you as your coach is to guide you to have the successful life, business or career you truly deserve.
If you are ready to take the first step and see what coaching can do for you, I would love to hear from you.
 Expertise
Cert IV in Business and Life Coaching
Advanced Practitioner of Life Coaching (ICF accredited study)
Diploma in Life Coaching
Certified Practitioner of Neuro Linguistic Programming
Certified Member of Australian Board of NLP
Certified Practitioner of TCI Deep State Re-patterning
Certified Consultant and Trainer of Extended DISC
Certified Meditation Teacher and Facilitator
Official Article Contributor at Smallville and Lifehack
Writer for City Life and Cairns Connect Magazines
Nominated for Telstra Business Woman of the Year 2013
CBWC Sole Entrepreneur Woman of the Year Finalist 2016 & 2017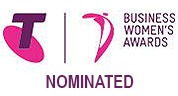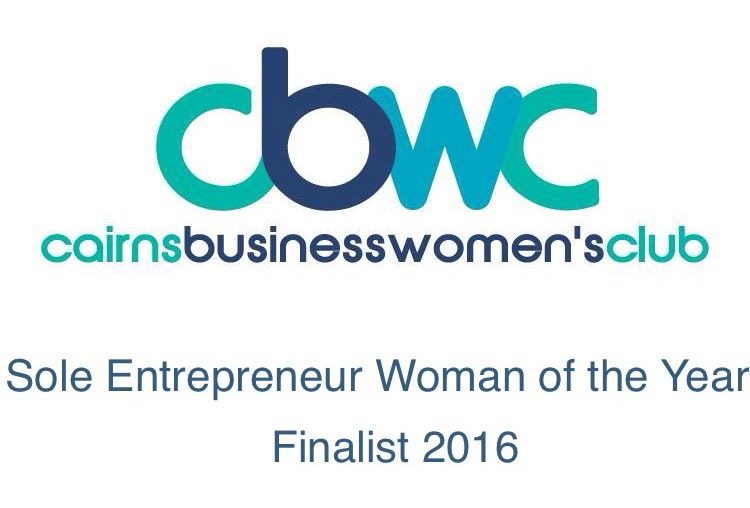 Coaching with Transformational Pathways Australia can help you create the change that you want by assisting you to:
Leave your procrastination and self doubt behind, take control of your emotions and identify what is important to you in your life.....
giving you a sense of direction, purpose and vision.
Private coaching is by Zoom or phone – face to face is by special appointment
For more details on coaching packages available contact
DEB JOHNSTONE
 to arrange an evaluation session call
Mobile   0408 004 670
Email success@debjohnstone.com.au
Bolands Centre, Spence Street, Cairns 
QUEENSLAND AUSTRALIA