Deb Johnstone
Transformational Life and Business Coach
NLP Practitioner | EDISC Consultant and Trainer | Mindset Speaker and Coach
"A conversation with a transformational coach is like no other conversation you have EVER had before"
UNLOCK YOUR TRUE POTENTIAL
Possibilities and opportunities are abound for all of us everyday of our lives.
The difference between people living a mediocre life and people living an extraordinary life of success is in their mindset.
A powerful mindset will give you the ability to see new opportunities and take the actions necessary to achieve the outcome you want.
Do you find yourself at a crossroads in any area of your life, business, career or relationships?
Do you keep making similar choices and wonder why you keep going around in circles, never having time or never really getting anywhere?
Do you suffer with low self esteem, lack of self confidence or lack of self belief?
A transformational life coach will assist you to gain clarity on what you want and understand why it has been out of reach. You will be assisted to identify any beliefs that have been unresourceful to you, look at your patterns of behaviour and choices that may have been keeping you stuck.
Transformational life or business coaching will help you to develop and master a dynamic mindset, change your focus and create new beliefs. You will learn to create new patterns of behaviour and make different decisions. This will assist you to see your way forward with clarity and take the steps to achieve what you want for yourself, your life, business or career.
Coaching works on the concept that you have everything within you to create what you want at any given moment. This includes all the answers you are looking for.
Working with a life coach will help you to break through your boundaries of thinking to access those awesome answers. This will give you a deep understanding of yourself, gaining a sense of direction, purpose and vision. And it will arm you with resources needed to propel you towards the life, business or career you desire.
During your coaching sessions, as you gain clarity you will develop a strong sense of self and will learn how to take that different unfamiliar path bringing you the outcome you want. Resulting in more self confidence, self belief and more time to enjoy a successful and fulfilling life, business or career you love.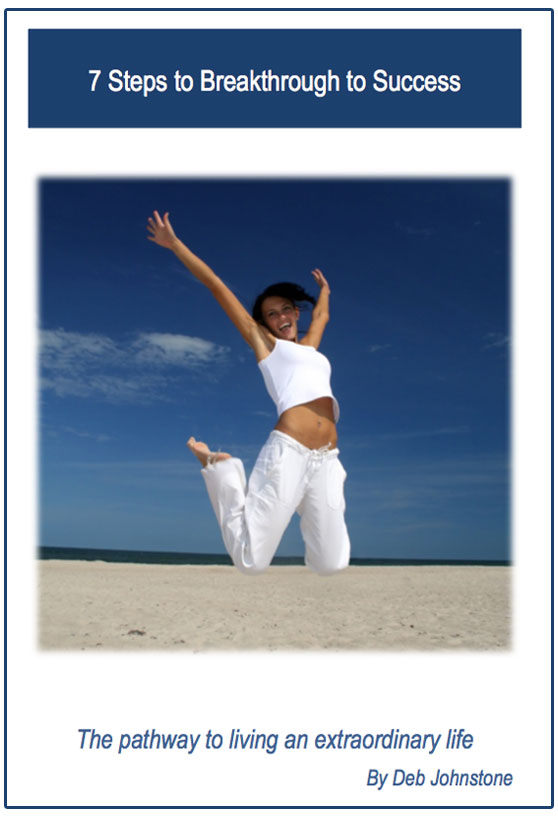 FREE "7 Steps to Breakthrough to Success" E-BOOK, valued at $27
Your E-book will be emailed to you after you confirm your email address
Unlock your true potential with...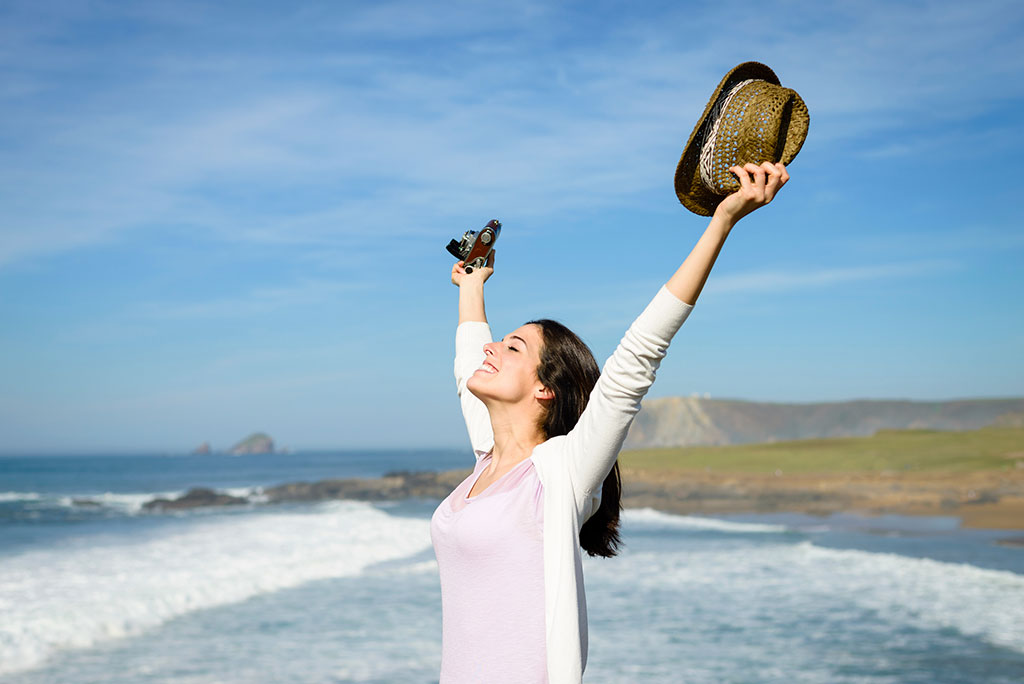 Coaching with Transformational Pathways Australia will assist you to identify your vision and develop the strategies to transform your life. We offer exceptional value in a selection of quality personal and professional coaching programs. ..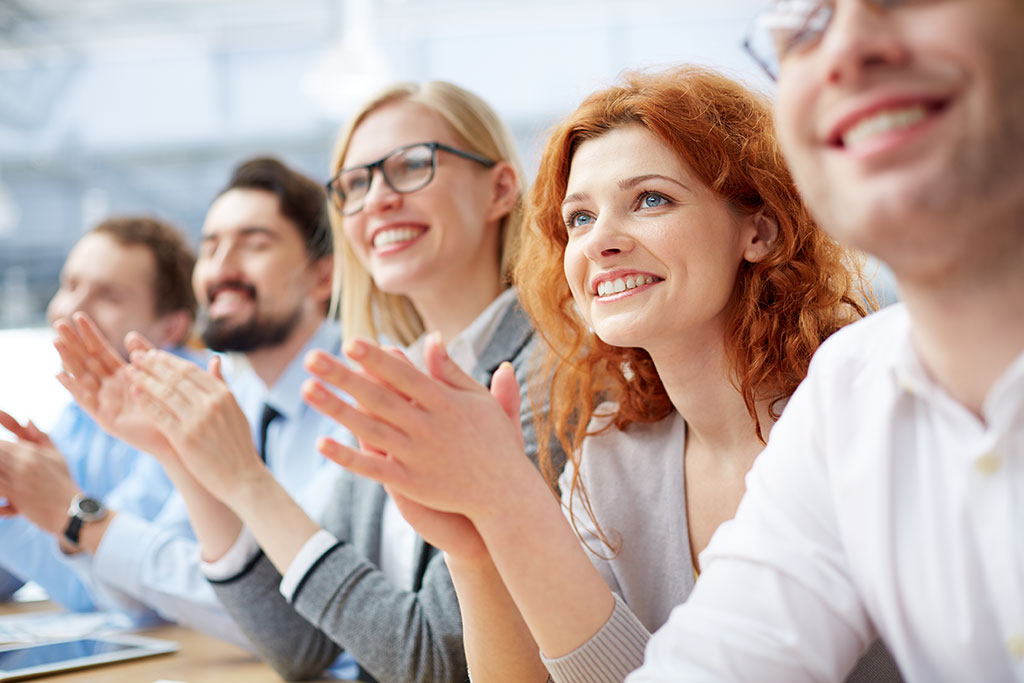 Move Your Life to the next level with Transformational Pathways Australia Workshops. Life changing workshops to MOTIVATE and INSPIRE! We offer a selection of quality public workshops or tailored to suit your business or organization. ..
Deb Johnstone is a qualified Mindset Coach, Certified Practitioner of Neuro Linguistic Programming and a Certified Consultant and Trainer of Extended DISC. She uses these tools and her experience as a coach to assist her clients to transform their lives and move to the next level.
Coaching with Transformational Pathways Australia can help you create the change that you want by assisting you to:
Leave your procrastination and self doubt behind, take control of your emotions and identify what is important to you in your life.....
giving you a sense of direction, purpose and vision.
Private coaching is by Zoom or phone – face to face is by special appointment
For more details on coaching packages available contact
DEB JOHNSTONE
 to arrange an evaluation session call
Mobile   0408 004 670
Email success@debjohnstone.com.au
Bolands Centre, Spence Street, Cairns 
QUEENSLAND AUSTRALIA