Deb Johnstone
Transformational Life and Business Coach
NLP Practitioner | EDISC Consultant and Trainer | Mindset Speaker and Coach
"A conversation with a transformational coach is like no other conversation you have EVER had before"
UNLOCK YOUR TRUE POTENTIAL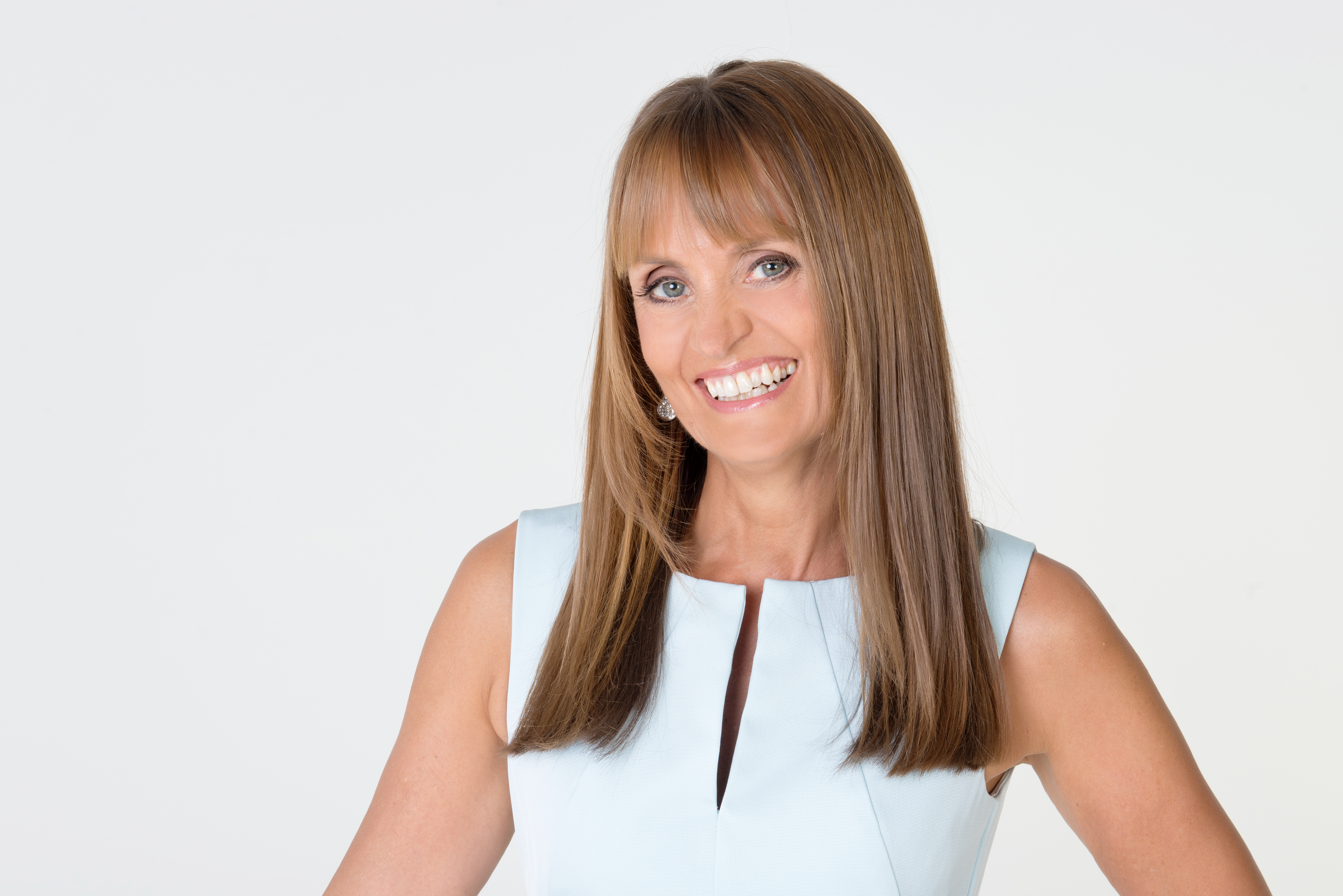 Deb Johnstone
Transformational Life and Business Coach
Deb Johnstone is a Cairns based Transformational Life and Business Coach | NLP Practitioner | EDISC Consultant and Trainer | Mindset Speaker and Coach

. She works with people locally, globally and Australia wide to guide you to transform your life, business or career and create the life of your dreams.
ABOUT DEB JOHNSTONE
Deb originated from the UK and came to Australia in 1988. Since 1995, Deb has been living in Far North Queensland where as a single mother she raised her two sons to adulthood.
As a single working mother, she was the coordinator of the first You Can Do it for Parents Program hosted in a Tropical North QLD school. This program has now been replaced by the Positive Parenting Program nationwide.
Deb has also enjoyed a career in management in small business, across a range of different industries.
During her management career, Deb realized that she had a gift with people. She reached a crossroads when her two sons reached adulthood and was faced with that "what next?" moment. She decided to take her love of people and her passion for helping them to a different level when she embarked on her career as a mindset coach.
She is now qualified as a practitioner of NLP and extended DISC and uses these tools to assist her clients to reach through their boundaries and create extraordinary change in their lives.
She is an official article contributor on mindset for Smallville, a website created by Andrew Griffiths for small business owners who think big. Deb has also written mindset articles for Cairns Life Magazine and The Cairns Post.
Deb is passionate about helping others to be their very best self. Having suffered for many years in the past from shyness, lack of self-confidence and lack of self-belief herself, she has personally experienced the transformation to living extraordinary and is committed to helping others do the same.
Deb has a vision to create awareness of mindset for success and happiness globally.
She works towards this vision by offering high quality, value added products and programs working with clients one on one, in groups and in workshops in a confidential, trust centered and inspirational environment.
Expertise
Cert IV in Business and Life Coaching
Advanced Practitioner of Life Coaching (ICF accredited study)
Diploma in Life Coaching
Certified Practitioner of Neuro Linguistic Programming
Certified Member of Australian Board of NLP
Certified Practitioner of TCI Deep State Re-patterning
Certified Consultant and Trainer of Extended DISC
Official Article Contributor at Smallville
CBWC Sole Entrepreneur Woman of the Year Finalist 2016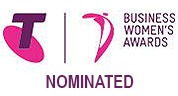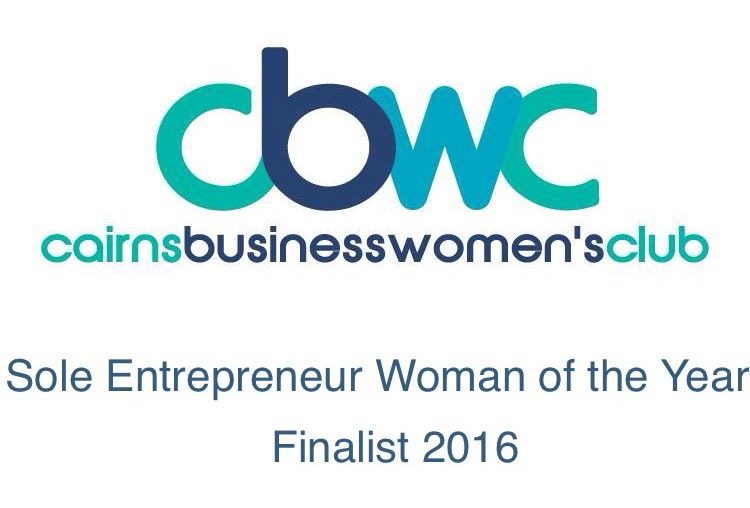 Coaching with Transformational Pathways Australia can help you create the change that you want by assisting you to:
Leave your procrastination and self doubt behind, take control of your emotions and identify what is important to you in your life.....
giving you a sense of direction, purpose and vision.
Private coaching is by Zoom or phone – face to face is by special appointment
For more details on coaching packages available contact
DEB JOHNSTONE
 to arrange an evaluation session call
Mobile   0408 004 670
Email success@debjohnstone.com.au
Bolands Centre, Spence Street, Cairns 
QUEENSLAND AUSTRALIA